I don't know about you but I am so excited for winter, and even more so since I saw ASOS, Topshop and River Island's autumn collections! These are the things I shall be picking up over the next couple of months
TOPSHOP
I love high waisted jeans, they suit my shape so well so the news that they are going to be making a big comeback has me running to Glasgow! The matching scarf and hat , plus the leather gloves will be perfect for my weekend break to Berlin in December -and for the winter weather here in Scotland.
ASOS
I love the colour of this snood and think it would be perfect if the snow hits this winter. The jacket is so nice, and again I love the colour, this will also come in handy for my trip to Berlin as it will be pretty cold! I really love this bag and think it would be great for college
RIVER ISLAND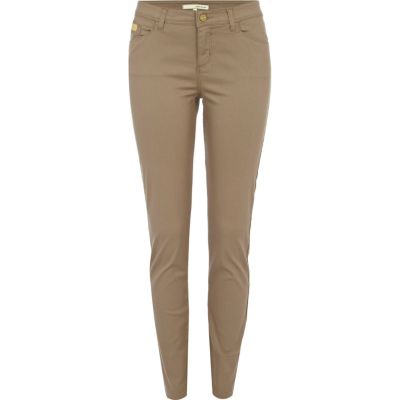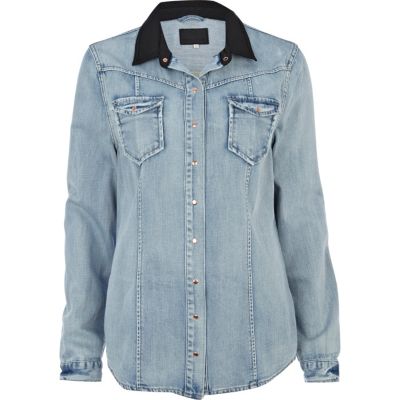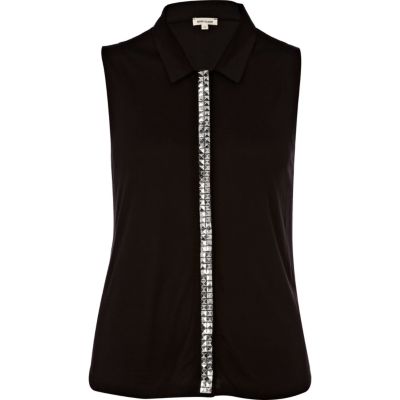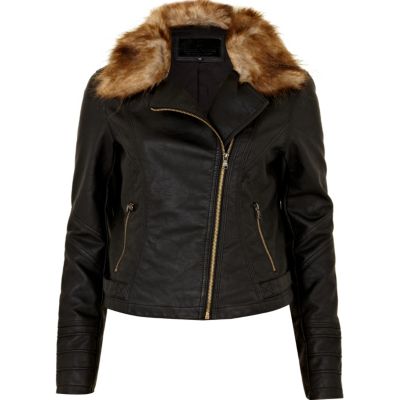 The high waisted jeans have to be the nicest I've seen and I'm hoping to pick them up next week when I get paid, along with the black/red chelsea boots. I love the black collar on the denim shirt as it stands out and the stud detail on the black sleeveless shirt makes it perfect for a night out. I've been searching for a nice leather jacket for ages and this one is it, the fur is detachable so i'll probably wear it without
Have you seen anything you like? Which high street shop do you think has the nicest Autumn collection?